TERRY BENJAMIN II
T&D News-Sports Intern

Congressman Joe Wilson says the new Republican majority in the U.S. House will work to improve the economy, create new jobs and allow the United States to compete in the world.
"I'm really looking forward, as we have a Republican majority, to be working as quickly as we can to get our economy back on track," Wilson said.
The 2nd District congressman, a Republican, spoke about his plans for the upcoming year during an interview at The T&D.
He noted the first bill the Republican-led Congress passed would rescind additional funding planned for the Internal Revenue Service. The Senate would also have to approve such a change.
"The first bill we passed was to eliminate the 87,000 IRS agents that were sadly being added. The only consequence of 87,000 IRS agents would be to harass small businesses," Wilson said.
Wilson called small businesses, "the backbone of our economy."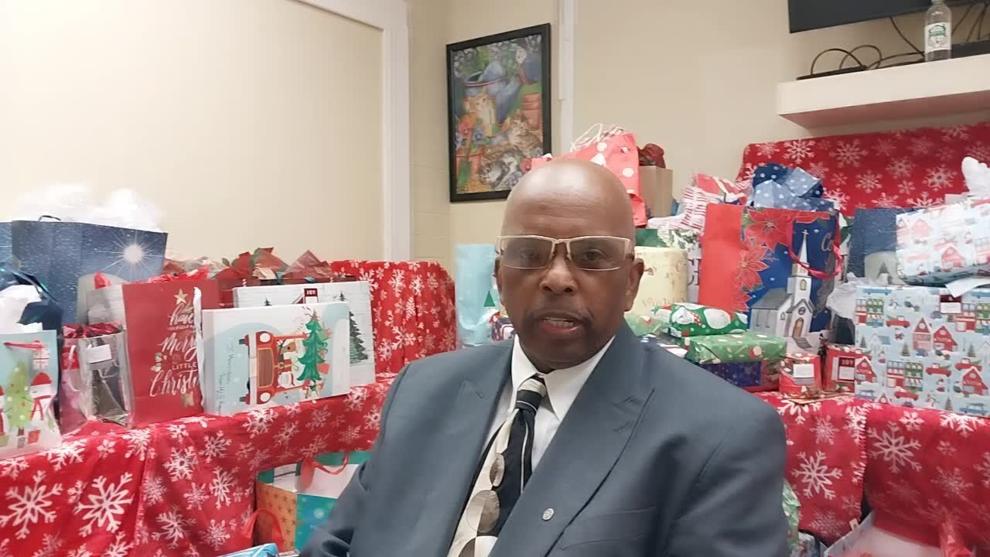 He also said, "When I look at conservative solutions, it's to reduce regulations – we have so many regulations that are simply not necessary and then small businesses, people can create jobs and create opportunities."
The Republicans also seek to promote energy independence, he said.
"It was said to me, the Biden administration declared war on fossil fuels. Well by doing that, that only decreased the production of oil and gas. By doing that, then the price went up," Wilson said.
"That was catastrophic for families and businesses, delivery of product and the ripple effect of increased costs for everyone. We need to get back to energy independence," he said.
Wilson praised Orangeburg County.
"I was here for the dedication of the speculative building. It was exciting to me and you have a wonderful Chamber of Commerce here in Orangeburg. … You have wonderful personnel within county government who promote economic development," Wilson said.
He's excited that Interstate 26 will be widened to six lanes, calling it a bi-partisan project that he and 6th District Congressman James Clyburn supported. Clyburn is assistant Democratic leader in the House.
"When that's done, I just see that as a real benefit to the people of Orangeburg County for the ability to travel, particularly to the Port of Charleston," Wilson said.
Wilson also spoke of the election of Congressman Kevin McCarthy as the new speaker of the House. McCarthy did not win the speakership until the fifteenth ballot.
"I've worked with now-Speaker Kevin McCarthy for years and he likes to get people involved. We do have divisions in the Republican Party, but I like to point out that we multiply through division," Wilson said.
"That's occurred in South Carolina. We have the largest number of Republican-elected officials in South Carolina in 150 years. Part of it is that we have different factions," Wilson said.
"The bottom line is hope. I am very supportive of the factions having primaries, getting through the primary, they've been getting back together and working together and then working with Democrats to have the best possible solutions for issues that arise," Wilson said
Wilson also discussed abortion.
"In the U.S. House this week, we voted that if a baby is born, that the baby should be allowed to live and not be killed. It's inconceivable to me that people are not more pro-life. I truly believe that if there's a heartbeat of a baby, that means that the baby should be allowed to live," Wilson said.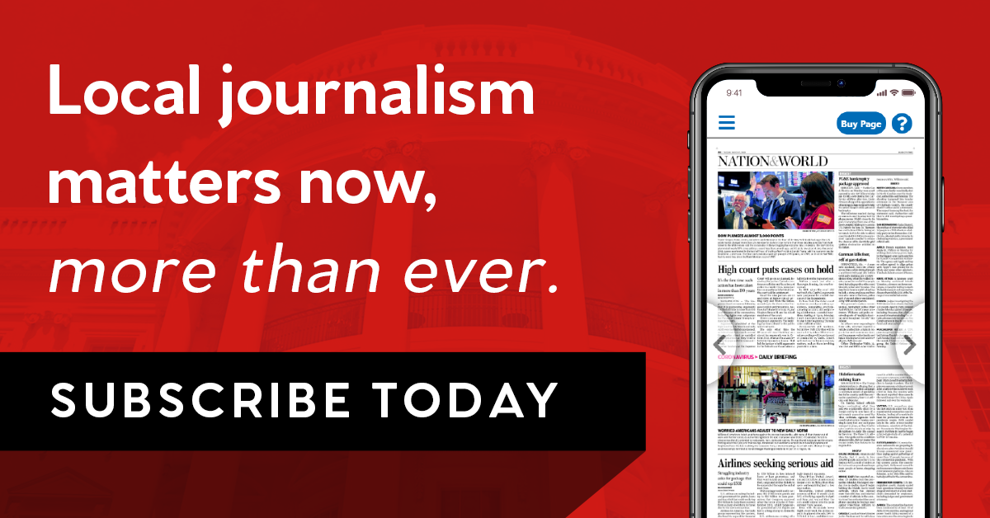 "I want to work as much as we can to promote adoption. I adopted my oldest son, so I know that adoptions can make a difference. I don't want people to feel like they have a child they can't maintain or raise. Through adoptions, I'm seeing just such happiness occur and that's what it should be, it should be adoptions over abortion," Wilson said.
Credit: Source link